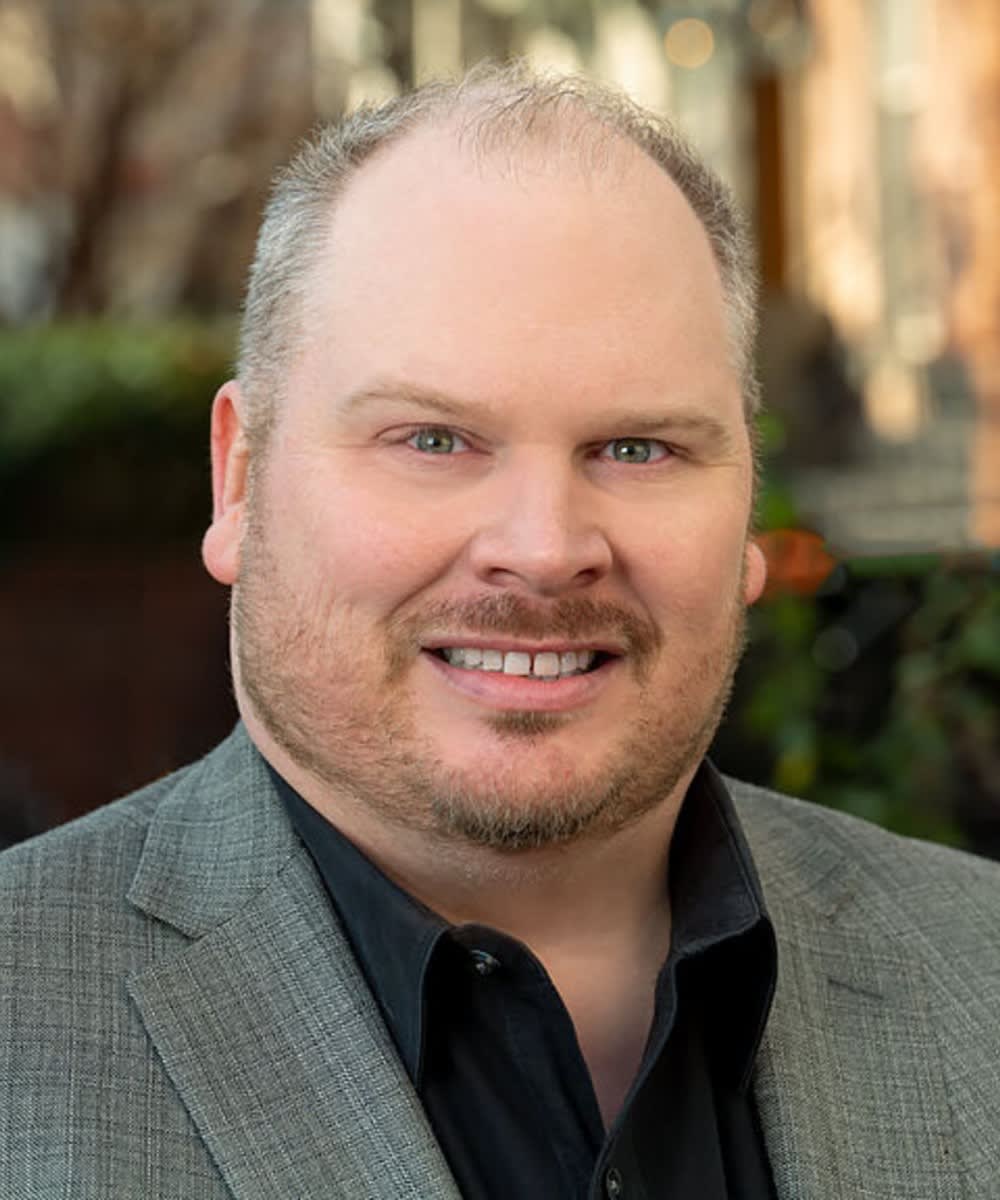 Meet Jeremy Aldridge
1313 14th St NW
Washington, DC 20005
With over 25 years of experience and 500+ million dollars in career sales, Jeremy Aldridge has earned his reputation as one of the preeminent sales professionals throughout the mid-Atlantic states. Praised by his clients for his unique and very successful approach to marketing and selling homes, Jeremy's career has been built on a solid foundation of knowledge and the highest level of ethics and commitment.
The ethos of Jeremy's practice combines a strong work ethic, honesty, adaptability, responsiveness and clear communication. He applies these qualities with the same dedication regardless of the magnitude of the purchase or sale. By doing so, he has a track record for moving all aspects of a transaction forward in a consistent and efficient manner while meeting his clients' and their key advisers' deservedly high expectations and tight deadlines.
Offering vast knowledge in representing both resale and new construction/renovation projects, Jeremy brings you a unique set of skills and knowledge. Jeremy possesses a keen eye for potential and value, offering you a specialized sales experience. Most importantly, he delivers hands-on, attentive service to clients at every price point.
Jeremy and his husband reside in the historic and vibrant Kalorama neighborhood with their two canine companions, Dash and Peanut.